Michael Drapkin's personal website.


Publisher of the original works of Michael Drapkin; acquirer of Roncorp. Volume One was the second item in their catalog.


Retailer of all of the works of Michael Drapkin. One of the finest sheet music retailers in the U.S.


Harry Sparnaay (of blessed memory) – one of the greatest bass clarinetists of all time; friend and collaborator; author of the definitive book on the bass clarinet.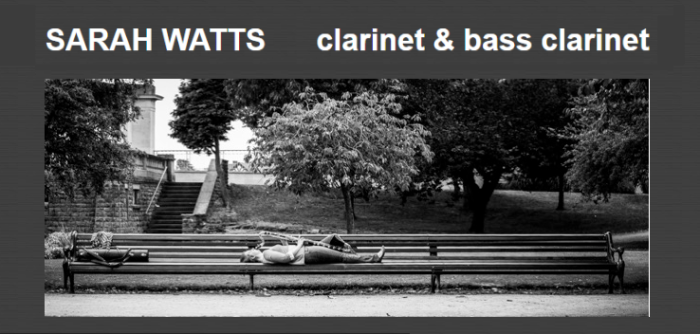 Sarah is one of the leading bass clarinetists in the UK and runs fantastic bass clarinet seminars in some of the most picturesque locations on the planet.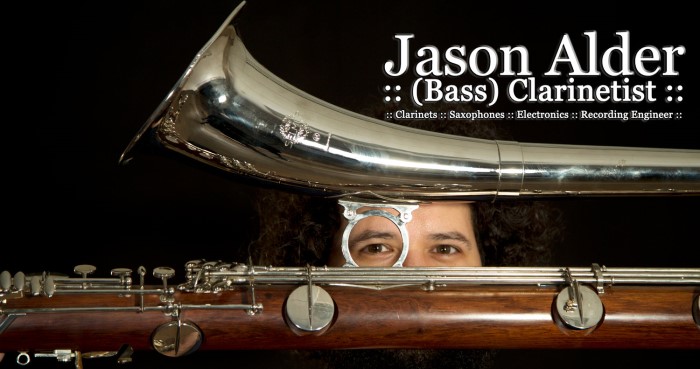 Jason Alder is a clarinetist specializing in low clarinets and contemporary music